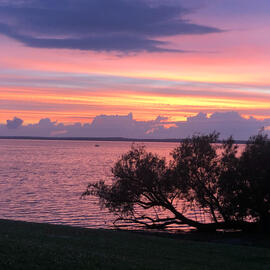 madison metro transit mural
a guide by nipinet
madison's percent for arts project is planning a massive public art project on the metro transit building on east washington ave. as madison's local community we deserve a say in whose art takes up so much space in our city both physically and metaphorically, and this carrd aims to make it easier to submit your feedback on the project. i find the city website hard to navigate, and there wasn't a lot of public discussion of this project, despite the size of its impact on the city.want to know more? keep scrolling!
want to just submit a comment asap?
---
1.
where is this mural?
it's the entire block between ingersoll and baldwin, across from grace coffee and the budget car rental.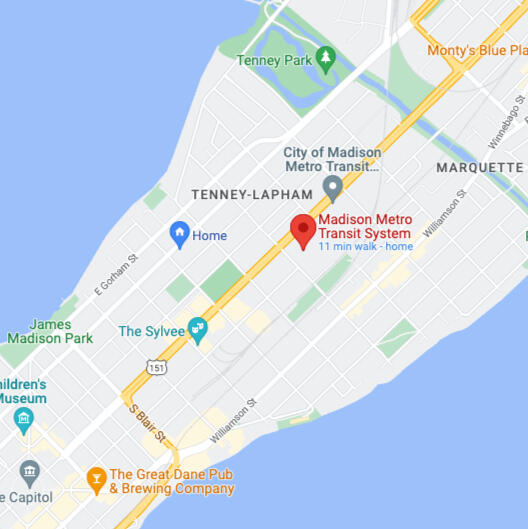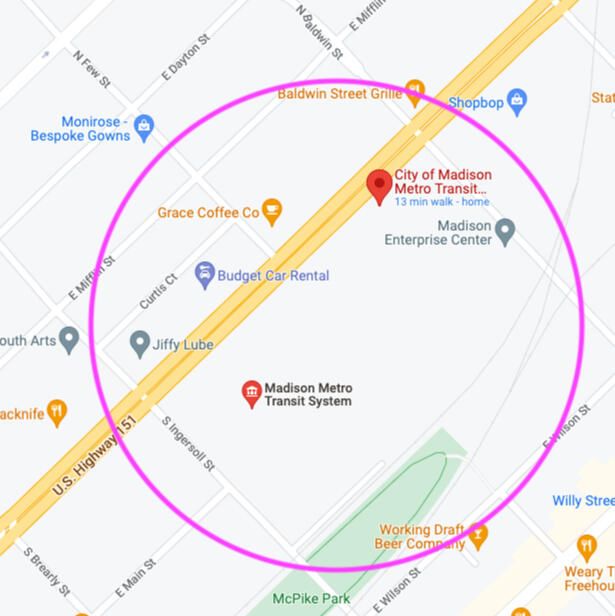 ---
2.
who are the finalists for the project?
four artists made it to the finalist stage. click to see their proposals.
---
3.
what did the artists have to say about their projects?
there was a madison arts commission meeting on september 7th. artist presentations are linked below.
---
final
feedback deadline:
noon
september 20th
here is how you tell the city what you think.
this link will take you to an airtable form hosted by the city of madison that asks for specific feedback on each proposal. here's a link to a google doc of the responses i submitted. feel free to copy and paste, or use these as a basis for your own comments. you are more than welcome to quote me entirely, i don't care. to avoid looking like a bunch of bots i recommend taking the time to swap some of the wording if you want to.
the city is also taking additional feedback to their email, [email protected] here's a template you can use. let's play madlibs. change the bits in brackets, add whatever you want, and send it away. you can use this even if you haven't looked through the proposals-- don't feel like you need to if you don't have the time, but jenie's is definitely worth checking out.